Model Number: SHZ-DIII
SHZ-DIII 220V Anti Corrosive Multi Purpose Circulating Water Vacuum Pump
Optional voltage: 220V, 50HZ.
Optional plug: American plug, European plug, British plug, Chinese plug.
Appearance: if the appearance color or shape change is the reason for product renewal, the function is the same.
Function & Usage
The pump uses circulating water as the working fluid, the negative pressure generated by the jet technology and the design of a new vacuum pump air pump. It is not only a vacuum suction device, but also provides cooling circulating water for the reactor.
The pump is widely used in evaporation, distillation, crystal filtration,decompression sublimation and other operations. It is an ideal instrument for environmental protection,biochemistry, medical treatment, chemical engineering,scientific research and other middle and colleges.
Technical Parameter
Model: SHZ-D(III)
Power(W): 180
Voltage(V/Hz): 110V,50HZ
Flow(L/min): 60
Lift(m): 8
Body material: 1Cr18
Max Pressure(Mpa): 0.098
Sucking rate for single tap(L/min): 10
Quantity of tap(Psc): 2
Tank capacity(L): 15
Dimension(mm): 400*280*420
Weight(kg): 15
Plug Reference

Please pictures are only for information, please take the actual product as the standard.
For Manual Measurement, there may be slight error, belongs to the normal phenomenon.
Related Product
Circulating Water Vacuum Pump, matching rotary evaporator and DLSB Low-temperature Cooling Liquid Circulating Pump, the main used for vacuum.
* Please consult the supporting equipment.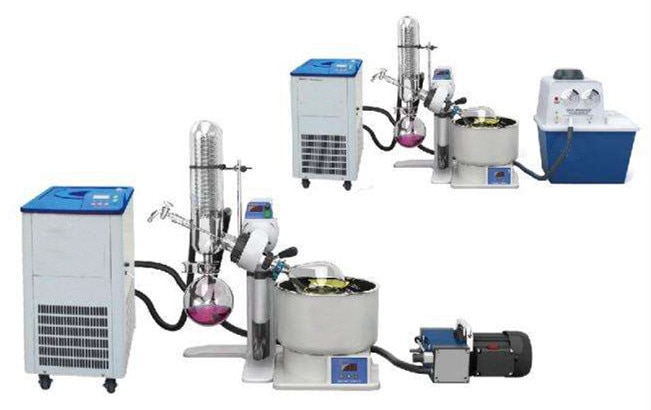 Product Package
1. waterproof export wrapped carton
2. fumigation wooden case
Factory Exhibition
Our main products are Circulating Water Vacuum Pump, Low Temperature Reaction Bath, Low Temperature Cooling Fluid Circulating Pump, Rotary Evaporator, Glass Reactor, Magnetic Stirrer, High-pressure Reactor, Water Bath, Drying Oven, Ultrasonic Cleaning Machine, Lift Platform, etc.